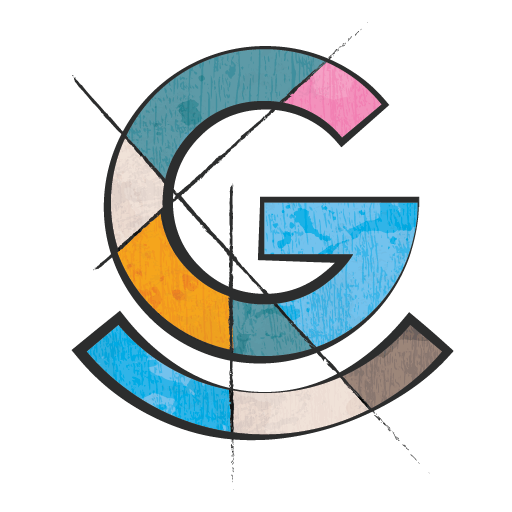 Contact us today for a presentation on how the CreditGuard Credit Life Insurance Policy can refine your value-proposition with better-suited cover for your clients and added peace of mind to you as Debt Counsellor.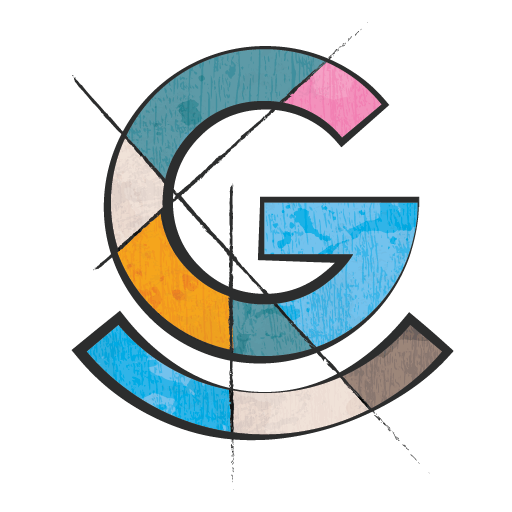 CreditGuard is an Innovative Credit Life Insurance Policy specifically designed for the South African Debt Review Market, its Debt Counsellors and their valued Clients.
Fill out our call-back form for a presentation on how a partnership with CreditGuard protects your Clients.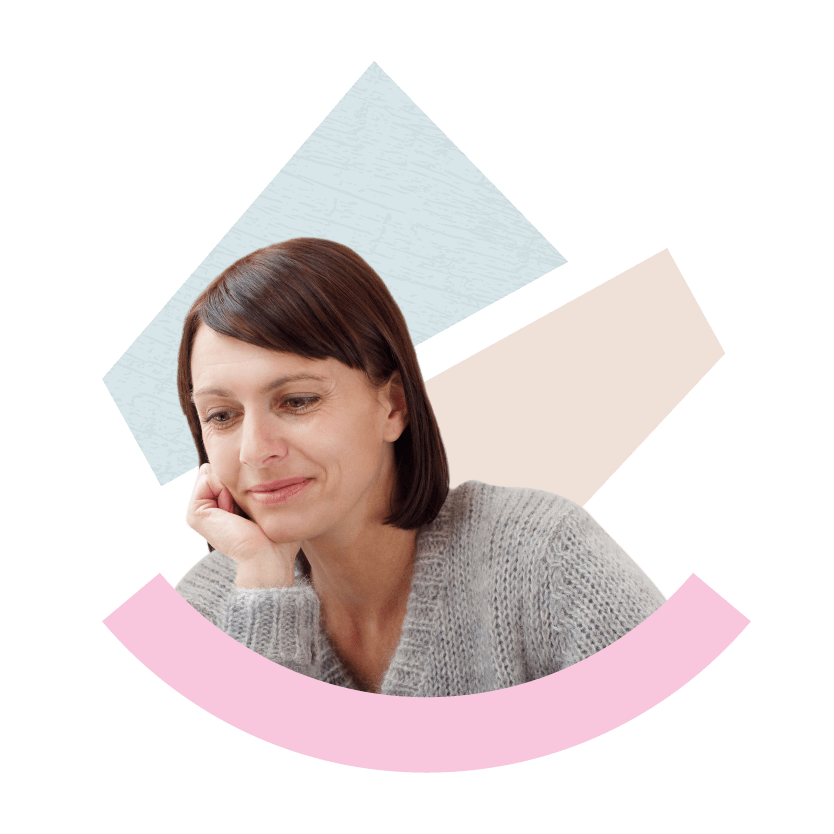 Contact Us static
Contact Us static