CreditGuard makes every effort to ensure that you, the Debt Counsellor, receives the most reliable service that will empower you to make a significant difference, in the lives of your Debt Review Clients.
CreditGuard's partners have underwriting and administration contracts and hold all required FSCA licencing categories to efficiently manage your and your Debt Review Clients' specific Credit Life Insurance needs.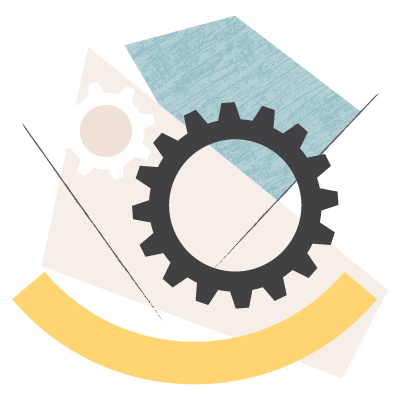 In 5 easy steps, your Client can experience all the benefits of the CreditGuard Credit Life Policy
All benefits are subject to Exclusions and Waiting Periods defined in the policy wording
Premium payments are only allowed through registered Payment Distribution Agencies: DC Partner (NCRPDA2), Hyphen PDA (NCRPDA1) and Intuitive PDA (NCRPDA3).
Our Partners:
---
Insurer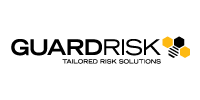 Underwriting Manager

Broker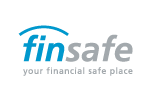 Debt Review System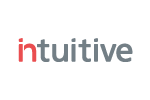 ---
Payment Distribution Agencies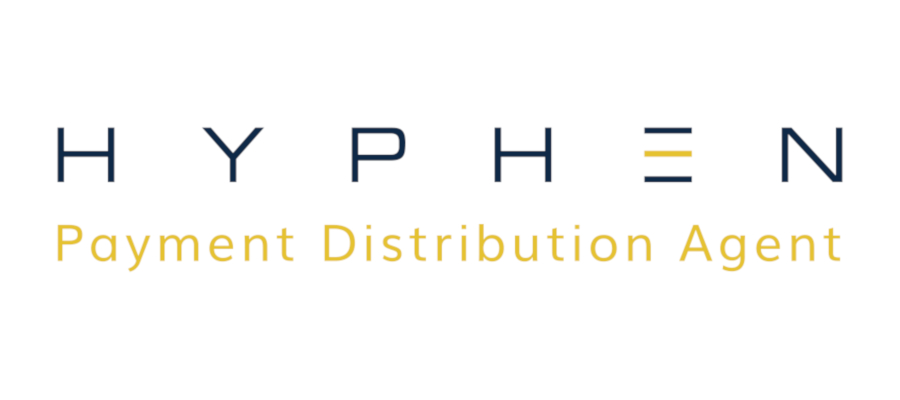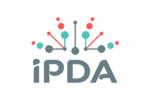 Interested to refine your value-proposition with better-suited cover for your clients and added peace of mind to you as Debt Counsellor?
Fill in our form below and we will contact you shortly to discuss how both you as Debt Counsellor and your Clients will benefit.
Contact Us static
Contact Us static