CreditGuard Credit Life Policy offers more protection to your Debt Review Clients and peace of mind for You, as their Debt Counsellor.
We Pay when
your Client Can't.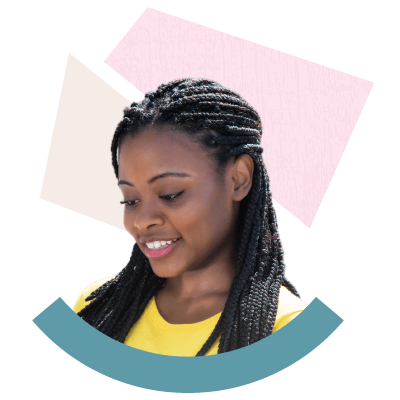 CreditGuard is an Innovative Credit Life Insurance Policy specifically designed for the South African Debt Review Market, its Debt Counsellors and their valued Clients.


---
The CreditGuard Credit Life Insurance Policy is underwritten by Guardrisk Life Ltd (FSP 76) and administrated by Siyavika Risk Solutions (FSP 44999).
The CreditGuard Credit Life Insurance policy is a combination of 8 tailor-made benefits at an affordable cost to your Clients.
All benefits are subject to Exclusions and Waiting Periods
(where applicable)
■ *Guardrisk Life Product
■ **Non-Guardrisk Life Product
Unemployment or Inability to Earn an Income Other Than as a Result of Disability Benefit

*
Accidental Death Benefit

*
Permanent Disability Benefit

*
Temporary Disability Benefit

*
Critical Illness Benefit

*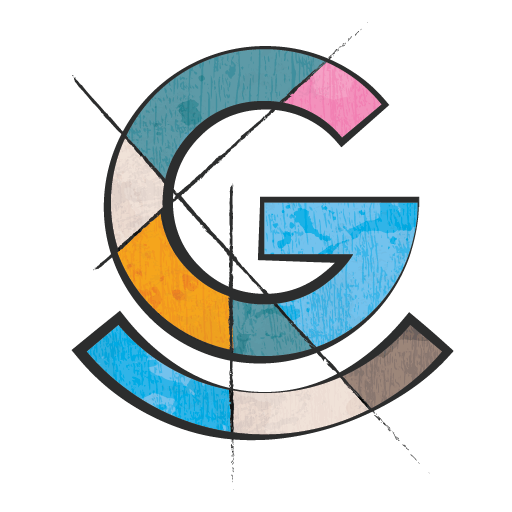 CreditGuard Special Features:
Interested to refine your value-proposition with better-suited cover for your clients and added peace of mind to you as Debt Counsellor?
Fill in our form below and we will contact you shortly to discuss how both you as Debt Counsellor and your Clients will benefit.
Contact Us static
Contact Us static
Our Partners:
---
Insurer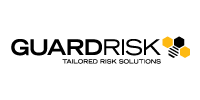 Underwriting Manager

Broker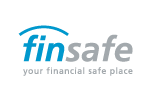 Debt Review System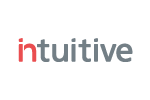 ---
Payment Distribution Agencies