Who we are
CreditGuard is an Innovative Credit Life Insurance (CLI) Solution, specifically designed for companies assisting clients in DEBT, in partnership with Guardrisk and Siyavika: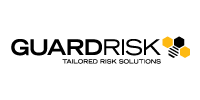 What we offer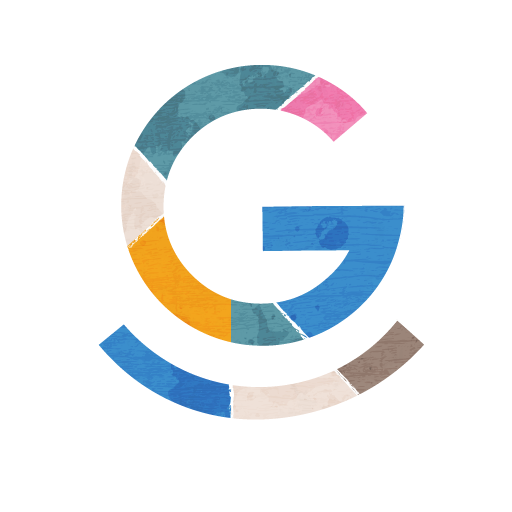 Financial Technology Solutions
To enable our partners with the ability to onboard large volumes of additional insurance products specifically designed for the over-indebted consumer market with minimal involvement or administration.
Dedicated Broker Services
So that our partners can focus on their core business and not have to get involved with the selling and managing of insurance products.
Responsible Risk Management
To ensure that the risk products are sustainable in the long-term and complies with all regulatory aspects as set out by the Financial Sector Conduct Authority (FSCA) and the National Credit Act (NCA).
Additional Benefits
Because we can always strive to add value and do more. For example: consistent and transparent reporting on insurance business, new product development and additional marketing contributions.
Integrated Fintech Solution
At CreditGuard we understand the challenges of operating in the financial services industry in South Africa, especially the part of the industry that assists clients who are over-indebted. CreditGuard's main aim is to give our partners the ability to generate and manage large volumes of insurance products without losing focus of their core business.
The CreditGuard CLI solution forms part of our partners workflow system. This allows our partner to enable the sale and issue of an insurance policy in two easy steps during their normal business process, while the software does all of the work in the back-end:
An agent informs the client that a new repayment plan includes a policy with
comprehensive cover
while still saving the client on his/her monthly premium.
All relevant information is system generated, including the customer data, repayment plan, insurance premium, customer mandate.
This capturing and calculation requires no involvement from our partner other than to inform the client.
When the repayment plans are finalised and the normal process is completed on our partner's side, the agent dealing with the client, informs that he/she can expect a call to issue the policy.
At this point the premium is updated, the policy is ready to be issued, and we call the client from our dedicated Financial Services Provider (FSP) to discuss the product benefits.
The client's policy gets issued by our Administrator, Siyavika Risk Solutions (FSP44999).
The client's premium is included in their Repayment Plan and distributed monthly via IPDA.
On receipt of the first premium by the insurer, the client is covered and will enjoy all the benefits included in their CreditGuard Credit Life Insurance (CLI) Policy.
Other insurers need to know what the initial balances and the final balances are, what amount needs to be covered, plus all relevant customer information that needs to be captured on a separate system, where as our integration allows for some essential benefits to everyone involved, from client to source to insurer:
Accurate work.
Quick turn-around times.
Complete transparency.
Less documentation.
Less partner involvement.
Ability to convert large volumes.
Higher conversion rates.
CreditGuard's state-of-the-art software is fully integrated with Intuitive Front End (IFE) and Intuitive Payment Distribution Agency (IPDA) systems and enables the on-selling of a complimentary insurance product with a click of a button, which already forms part of a reduced payment plan. Should our partner not use the Intuitive solution we have the capability to integrate with other systems to make the sales process of insurance products as seamless as possible.
Dedicated Broker Services
Once the partner's business process has been finalised, and the client is informed that we will be in touch with them, all insurance-related matters are handed over to CreditGuard. Our dedicated and specialised broker service includes a wide variety of functions and benefits:
| | |
| --- | --- |
| Issuing of policies. | Access to all reports. |
| Managing all claims. | Knowledge of IFE and iPDA systems for support. |
| Submissions to IPDA. | Handling all terminations. |
| Collecting premiums. | Ability to request on system services. |
| Payouts made monthly. | Assisting as view only users. |
Our partners do not have to worry about insurance anymore; all information required to maintain and manage the insurance component is securely available on the system and seamlessly handled by a dedicated and experienced team.
Responsible Risk Management
The management of a sustainable insurance book within the regulatory framework in South Africa is not an easy task. Covid has been an example of what can happen within this industry regarding risk and especially claims. At CreditGuard, we want to build lasting and sustainable insurance books. Factors such as capital provisions, claims provision, and a comprehensive product are taken seriously to ensure everything is done correctly. Our insurance partners – GUARDRISK & Siyavika, have the track record, experience, and regulatory frameworks in place for precisely this reason.
---
Marketing Support
Once the book has proven sustainable and profitable, it is only natural that commercial agreements be updated accordingly. Because the system provides total transparency, CreditGuard proposes a bi-annual review and reporting session where a portion of underwriting profit (should it realise) be made available to the partner.
New Product Development
Our current integration with Intuitive allows for easy product development and a quick roll-out on a large scale. Further automation of the sales process and referral platforms are already underway. New product development such as an income protector, legal insurance (with the focus on labour law to protect client income streams) and a basic funeral policy are already in progress. Further integration to the Intuitive third-party payment platform will allow additional growth opportunities.
Our Product
The CreditGuard CLI policy is a combination of eight (8) tailor-made benefits at an affordable cost to Debt Counselling clients: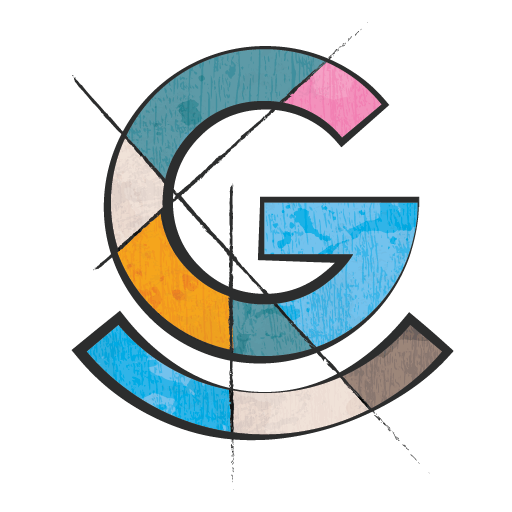 Permanent
Disability Cover
Temporary
Disability Cover
Product special features:
No Medicals required.
Accommodates Single and Joint Applications.
Accommodates Self-employed individuals.
Affordable premiums for clients.
Covers all Partner fees on monthly payments.
Covers Secured and Unsecured Credit Agreements for up to one (1) Million Rand.
Easy and Simple Claims process where a claim gets paid out directly to the Payment Distribution Agency (PDA), nominated beneficiary, or policyholder where relevant.
One Consolidated monthly premium that forms part of your clients' Monthly Repayments.
ID theft benefit.
Rates:
Single Secured:
R1,71 per R1000.
Single Unsecured:
R3,36 per R1000.
Joint Secured:
R3,99 per R1000.
Joint Unsecured:
R3,99 per R1000.
This comprehensive product allows CreditGuard to switch from current CLI providers quickly and without argument because it covers your client's risk better, for less.